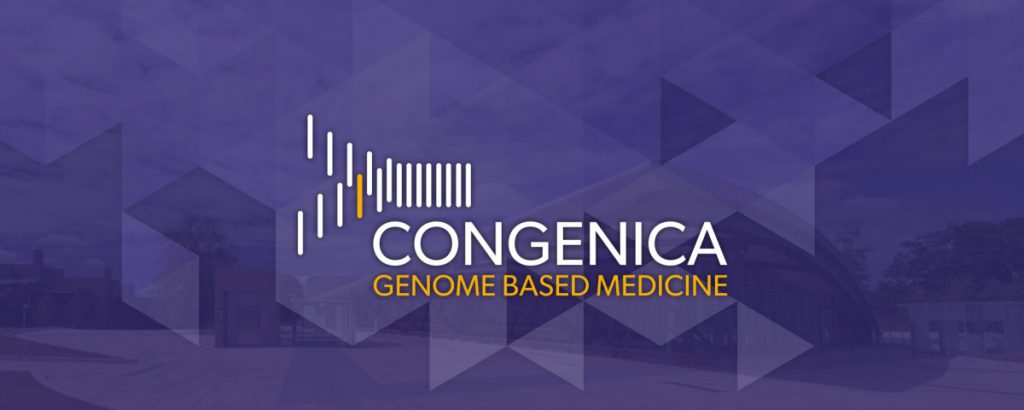 Cambridge, UK. Cambridge based Congenica Ltd, a clinical genome diagnostics and discovery company, announced today that it has been one of several Small Business Research Initiative competition awards funded by the UK Department of Health and managed by Genomics England.
This funding will be used by Congenica to further develop it's SAPIENTIATM platform that provides a novel, modular, and scalable data analytics pipeline for the annotation and clinical interpretation of genomic sequence data in both human genetic disease testing and research environments.
Tom Weaver, Congenica's CEO, said: "Winning this competition is very important for a small start-up company like ours as it demonstrates our potential and a measure of how critical the analysis tools we are developing will be for supporting national scale screening projects, including Genomics England's fantastic ambition to sequence 100,000 genomes in a clinical context."
Data analytics that allow the intelligent interpretation of genome sequence and clinical phenotypes in a safe, affordable and scalable manner is the next challenge as genomic technology transforms the way doctors diagnose disease and decide on the best treatment choices. Congenica's first product is built upon world leading technology developed by the Wellcome Trust Sanger Institute that has delivered many thousands of genomes and it is the company's vision to apply this technology in the clinic in order to make a real difference in the treatment and outcome of patients with genetic disease.
Download our case study to learn how Congenica has helped Genomics England to reduce manual data processing by 95%, improve analysis times 20-fold and increase diagnostic yield by 50%: