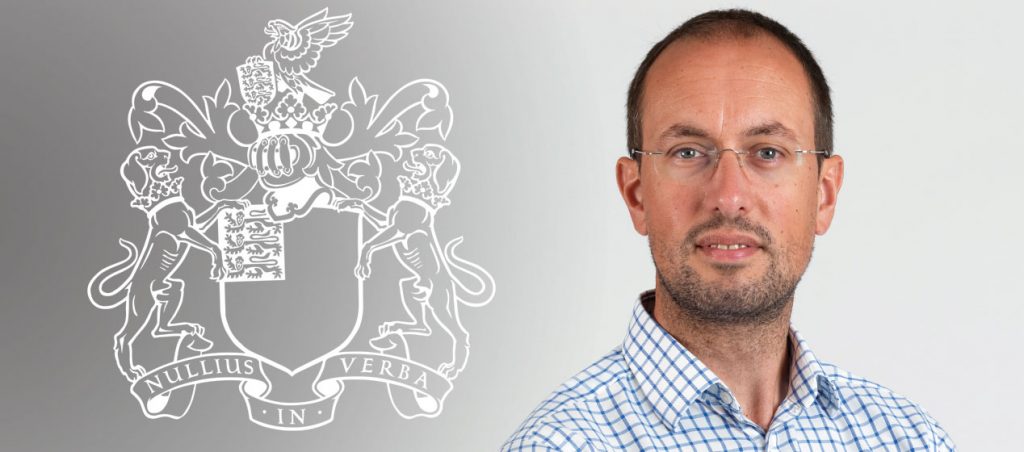 Cambridge, United Kingdom – 18 April, 2019 –Congenica, the global diagnostic decision support platform provider, congratulates its co-founder and Scientific Director, Dr Matthew Hurles, FMedSci FRS, who has been elected to Fellowship of the Royal Society, the UK's most prestigious scientific organisation.
Election to the Fellowship of the Royal Society is the highest accolade in UK science and recognises individuals for their scientific excellence and substantial contributions to research endeavours. Dr Hurles has been recognised for his extensive contributions to genetic research notably into the genetic roots of undiagnosed developmental disorders. His work has provided many hundreds of families with clinical diagnoses and laid the foundations of national clinical genetic screening services in the UK and worldwide.
Dr Hurles was one of the founding members that established Congenica in 2014. He has led ground-breaking research projects such as the 1000 Genomes, UK10K and Deciphering Developmental Disorders projects, which have led to a greater understanding of the human genome and the underlying causes of disease. He has pioneered the analysis of exomes to understand genetic disorders that have previously failed diagnostic methods, and his work has directly led to the diagnosis of hundreds of patients with genetic disorders.
The success of the studies has resulted in the launch of the NHS Genomic Medicine Service, for which Congenica is partnered as the exclusive provider of Diagnostic Decision Support Services based on Congenica's platform SapientiaTM.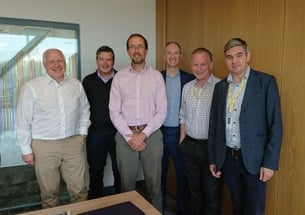 Dr Hurles said: "I am honoured to have been elected to this prestigious organisation, this work is a reflection of hundreds of hours of commitment from researchers, clinicians, parents and patients without whom this would not be possible. It is humbling to know that my work has helped so many people, and I believe this is only the beginning for genomic healthcare."
Dr Hurles will join a group of the most eminent scientists, technologists and engineers from around the world that have made significant contributions to science.