Congenica welcomes Allison Watson as guest blogger to talk about her personal experiences of Ring Chromosome 20 Syndrome (R(20) - an ultra-rare epilepsy syndrome. Allison is co-founder of Ring 20 Research & Support UK, a UK-based patient group supporting families around the world affected by (R(20).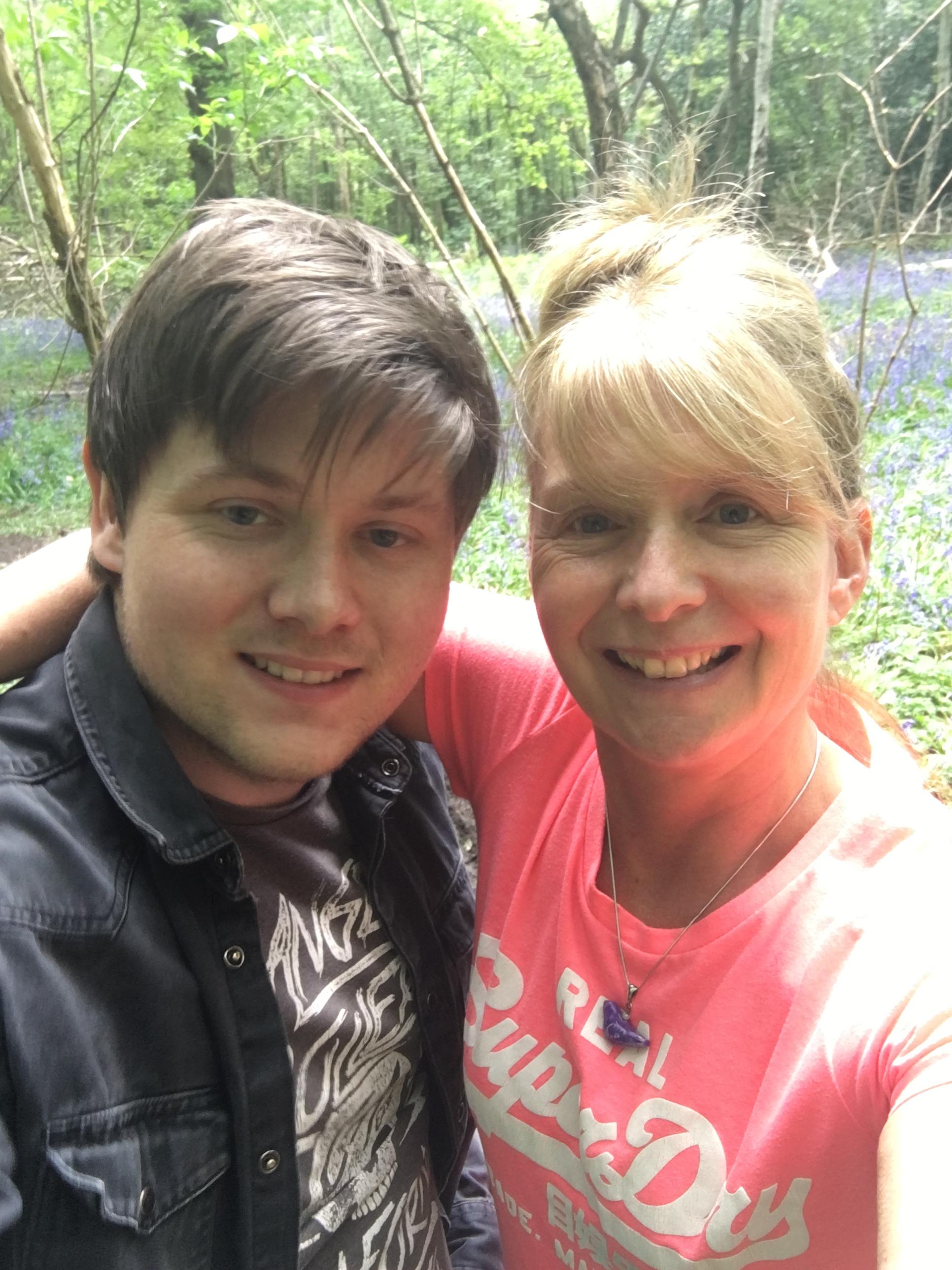 David's birth was unremarkable, he looked like any other baby. His early childhood development was just as it should be, other than that he appeared to be slightly hyperactive and was overly sensitive to loud noises.
When he was 6 years old, he had his first big seizure – found slumped in his bedroom, unresponsive and we rushed him to A&E. We were put on a waiting list to be seen by a paediatrician, but having private medical care we booked to see a neurologist who ran an EEG stating "Perfectly normal brain for a 6 year old" …little did he know.
Whilst waiting for the paediatric referral we noticed David used to occasionally run off for no apparent reason and sometimes appear a bit far away or vacant. The paediatrician suspected absence seizures. None of us were prepared for what happened next…
Six months later, David was hit by a sudden and severe onset of seizures. Out of nowhere, he started seizing every few hours, usually awaking from sleep or a nap, shouting out "C'mon, C'mon", arms stiff, and head turning with a frightened look on his face. Again we rushed him to A&E. We didn't know what this was but it didn't look like 'absence' seizures!
On examination, the doctors suspected night terrors and went away to refer us to Child and Family services. After an hour or so a nurse came by and saw David awaken from sleep, seizing. She said, "That's not night terrors" and David was immediately admitted for further tests.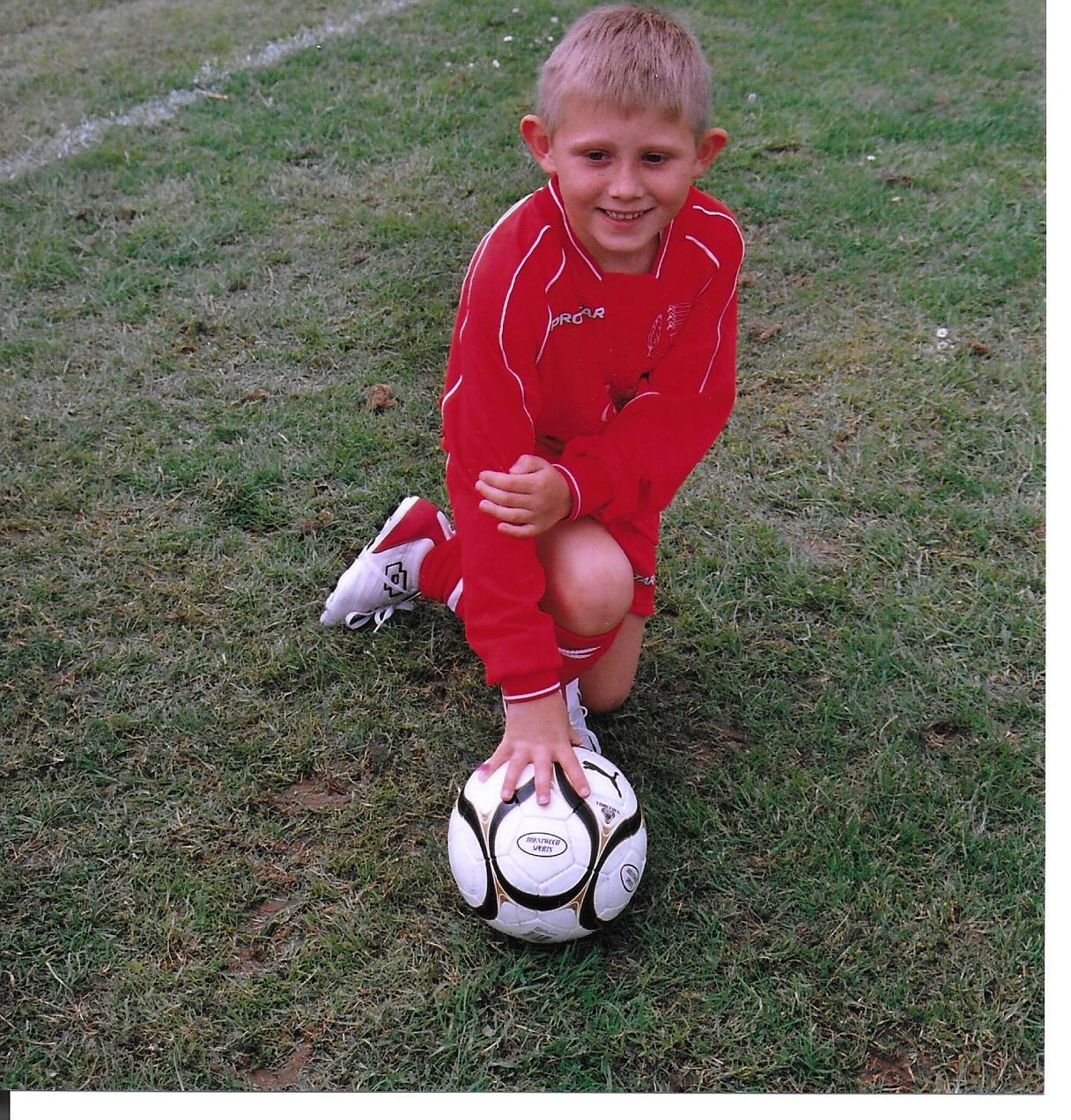 When having his EEG I noticed David appeared vacant when he was blowing the windmill and commented on this, but the technicians didn't pick it up. The Paediatrician suspected complex partial (now known as focal impaired awareness) seizures but wasn't sure. David was started on Carbamazepine, but his seizures steadily got more frequent and severe to the point where he was having over 30 seizures every 24 hours, which got worse at nighttime. Sodium Valproate was added, but that just created extreme bad behaviour to the point my parents referred to him as a 'child possessed'. Then Clobazam was added but that didn't touch his seizures and I threatened to take it myself, I was so exhausted.
Due to his rapid deterioration, David was referred to a tertiary centre and David was admitted for 24hr VEEG. The Paediatric Neurologist witnessed David's regular and frequent seizures first-hand, occurring during the night at the same minutes past the hour – spooky. They confirmed focal impaired awareness seizures and immediately prescribed an 8-week dose of steroids, withdrew the Sodium Valproate and Clobazam and started him on Topiramate, alongside emergency rescue medications. We were bewildered by all these meds.
The steroids were a 'magic bullet'. David who had become a shadow of the energetic fun-loving boy he used to be had retracted into himself, yet slowly emerged interacting once more with the world with only 2-3 seizures per day after a couple of weeks. He was still unable to attend school for 6 months.
The search went on for the cause of David's epilepsy, so he was admitted for brain surgery workup, undergoing several days of observation: VEEG, MRI scan. Because David's seizures had improved somewhat the doctors were reluctant to withdraw his meds for fear of him regressing. However the psychiatric and psychological testing he underwent proved invaluable to eventually securing him the 1:1 support he needed on his return to school and throughout his education.
But this was all in vain, because unbeknown to everyone, David had a form of epilepsy that wasn't suitable for brain surgery. A couple of years after his first seizure, on a routine appointment with his paediatrician she commented "Mummy, David has a small head and sticky out ears… let's run a blood test". To us, David didn't look any different to any other 8-year-old boys, so she was as surprised as all of us when the karyotype result came back that David had tested positive for mosaic Ring Chromosome 20 Syndrome. That was the start of our journey of discovery.
We were referred to a geneticist to explain what David's diagnosis meant and were told about a patient support group where we could obtain further information which proved invaluable and has gone on to shape my life. Finding other parents of those living with r(20) was a lifeline – finding other parents who could understand the symptoms and seizures you were describing when the general epilepsy helplines were dumbfounded and had limited information on r(20).
Achieving a diagnosis was one thing, but it didn't lead to improved treatment – in fact, that has been a case of trial and error for the last 15 years. David has tried multiple anti-seizure medications (ASM's) in various combinations, had a VNS inserted at the age of 8, is on his 4th battery and has tried ketogenic diet twice. Nothing has really controlled his seizures. In fact, as he has progressed through his teenage years into early adulthood, his seizures have again become more profound – more frequent and severe. David now experiences 4-6 episodes of non-convulsive status epilepticus (NCSE) every day, lasting 30-40 mins each and typically 1 or 2 tonic clonic seizures per week, usually at night. He is still in college with 1:1 support and his behaviour can become challenging just before a seizure, especially towards me!
When the previous patient group folded some 10 years ago, I kept in contact with other parents and in 2014 cofounded Ring20 Research and Support UK CIO to connect families across the world affected by r(20) syndrome and to promote much needed awareness and research into this ultra-rare, but little understood epilepsy. We have had our challenges with David, yet when I speak to other families, I realise that there is such a diverse spectrum of this disease and some living with r(20) are so desperately brave, battling multiple daily seizures, frequent administration of rescue meds and urgent admissions to A&E. Cognitive impairment can be profound, but cognitive regression happens once the seizures start and not before – and this is quite unique in this epilepsy. Similarly the seizures seem to be the catalyst for the bad behaviour and others like David, are diagnosed additionally with ADHD and/or autism – but is this right or is it the r(20)?
There is so little research about r(20), no known prevalence of the disease, no patient registry and there has never been a clinical trial involving r(20) patients. All this adds up to no Clinical Practice Guidelines or Consensus Statement and hence no recommended treatment. So as a patient group we are actively engaged in changing this situation, because we cannot allow our loved ones futures to just drift along on a trial and error basis, riding the waves of side effects from polytherapy (many individuals are prescribed 5 or 6 ASM's with no positive impact on seizure control). There needs to be a balance between safety and quality of life and I'm not sure this balance is always right for the individual.
As parents/carers we learn to live with the uncontrolled seizures, we know there is no miracle treatment, let alone a cure. Seizures become part of life and we have to find ways to cope and manage on a day-today basis, fighting for support where we can (and it really is a fight with social services, education and welfare when no one understands or recognises the condition your child has).
And amongst all of this is a will to fight for a brighter future for our loved ones; so we raise awareness to educate, we raise funds to promote research and we will not stop until we can start to see a better outcome.
In the rare epilepsy world, clinical trials and subsequent drug approvals are undertaken in the more 'common' rare epilepsies e.g. Dravet Syndrome and Lennox Gastaut Syndrome (LGS) and yet those with r(20) share many similar characteristics as those with LGS – indeed a number receive an LGS diagnosis prior to r(20). In future LGS will no longer be recognised as a syndromic diagnosis under the ILAE and r(20) will. Yet unlike Dravet Syndrome, r(20) syndrome is not a single gene disorder, it's a complex chromosomal anomaly, the biology of which we do not yet understand.
We need improved diagnostics to increase the number of known cases and more research into the underlying biology of r(20) to better understand the cause of this devastating disease, to find out why the ring chromosome causes the symptoms. Until we can uncover this, we cannot attempt to dream about precision medicine and clinicians will always be treating patients blindly. In the interim we should strive to increase access to treatments and therapies denied to those with r(20), currently freely available to those with a similar phenotype.
People living with r(20) syndrome deserve to be recognised, deserve to be heard and deserve a future.
Whilst everyone deserves an equal chance at life, life chances aren't always equitable...can you help redress the balance?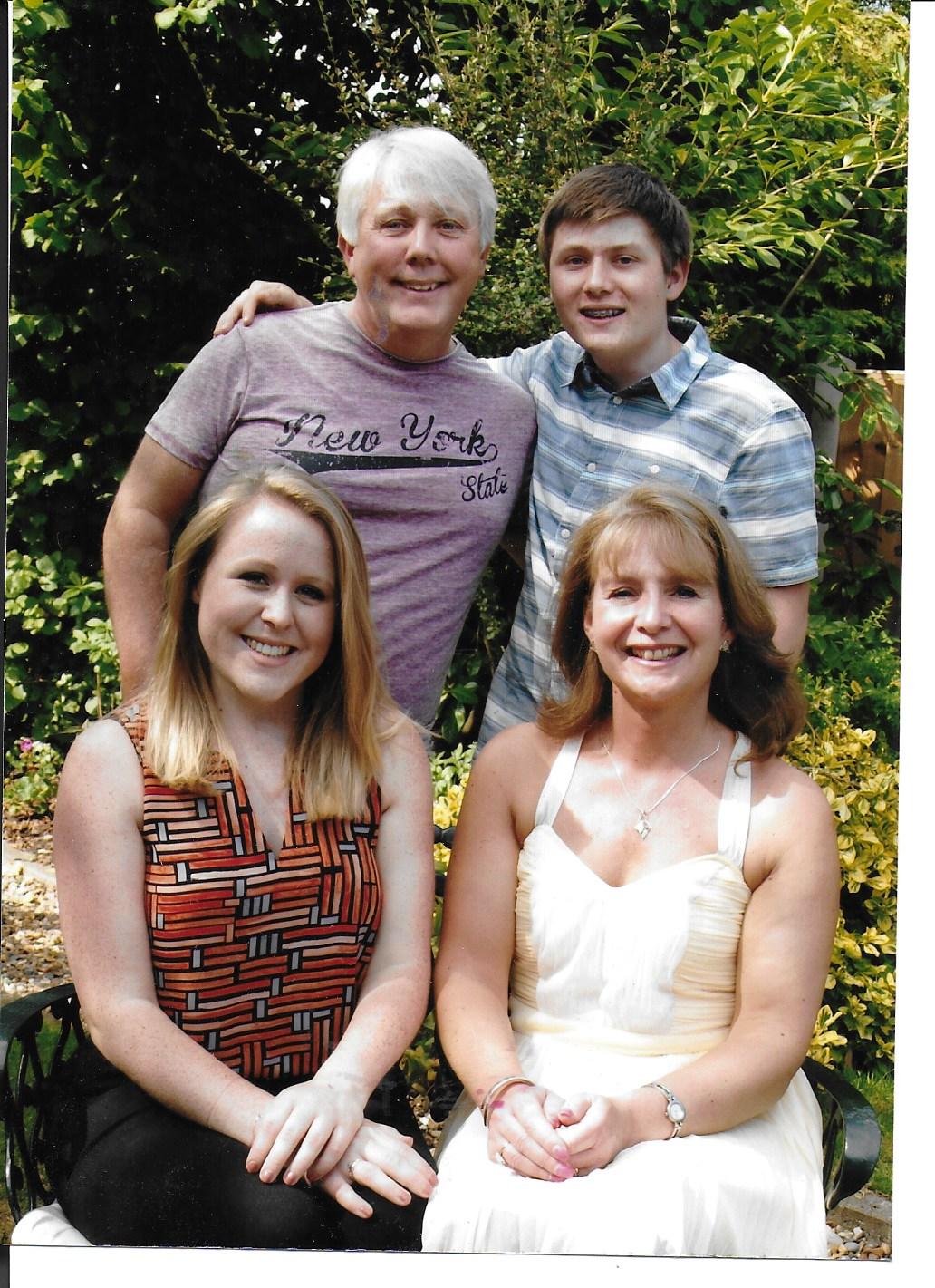 Congenica's Patient Advocacy and Engagement
A desire to improve the lives of people living with rare and inherited diseases is central to everything we do at Congenica, and our patient advocacy and engagement initiative aims to ensure the patient voice is heard loud and clear inside the company.
We also want to help patients navigate often confusing and disparate information by providing educational materials that are trustworthy and helpful. Our aim is to ensure patients, clinicians and researchers understand the patient journey from referral, through diagnosis and beyond.
We strive to help ensure all parties understand the strengths and current limitations of genomic medicine as well as ensuring we work together to realize the full benefits that the genomic revolution promises.
Stay informed
Sign up to receive latest information from our Patient Advocacy team, including educational materials, articles and events for healthcare professionals, patients and carers to better understand genomic medicine.