October 22nd is Phelan-McDermid Awareness Day. To help raise awareness, Olivia, Sophia, Andy and Jenny Kulina have convinced Kings College, Cambridge to illuminate their iconic chapel Green.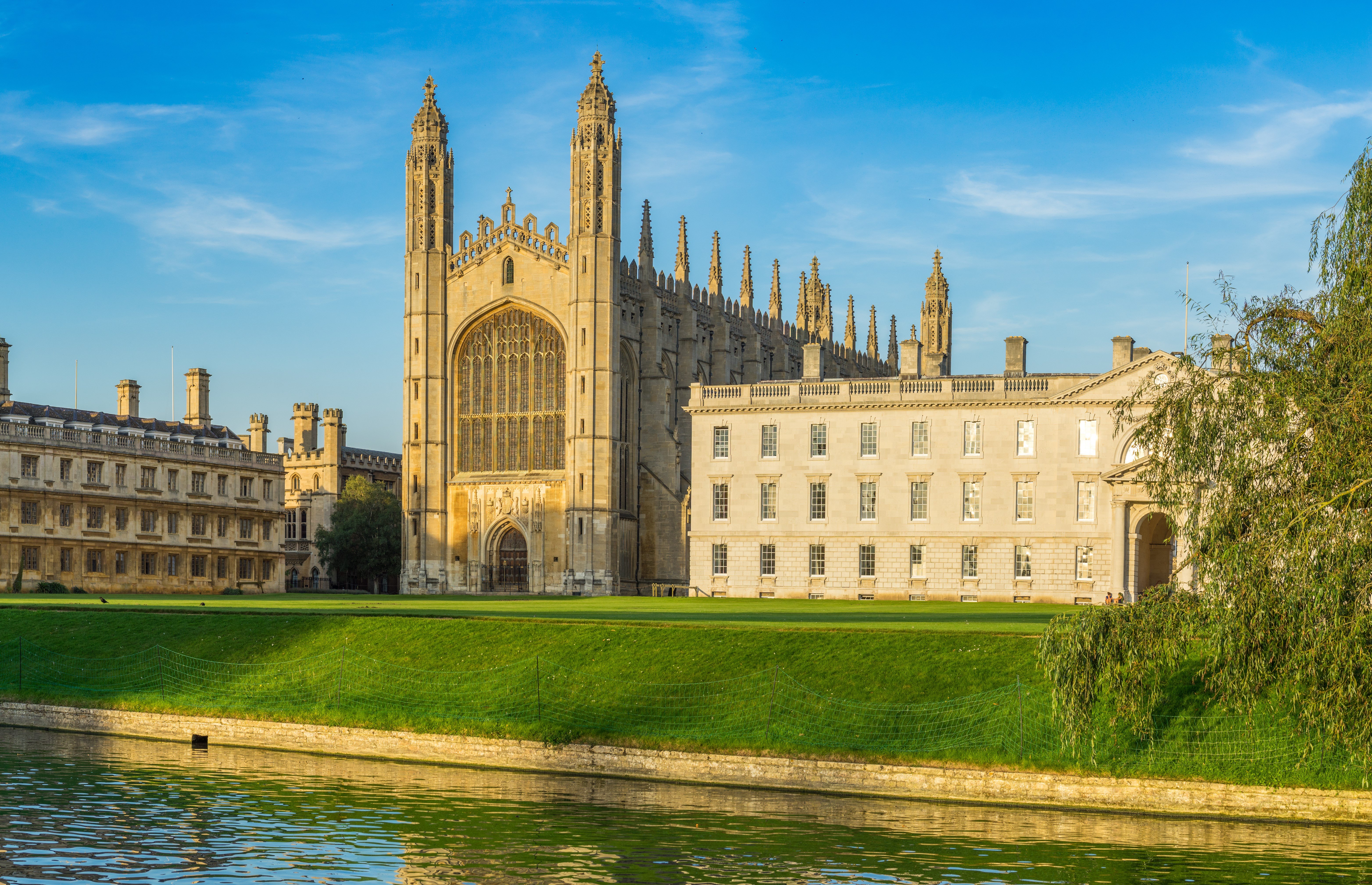 Andy has also shared his story with us, on behalf of daughter Sophie.
Lean on Me – A film by Sophia Kulina (7), whose big sister Olivia has Phelan-McDermid Syndrome
Put yourself for a minute in the mind of a young girl who is growing up in a family with a child who has a rare disease. Attention is the most important currency for a young child, so imagine what it feels like when both parents seem to spend all their time focusing on your sister. Then you get to school age, and the joy of making new friends comes with the realisation that most of them have brothers and sisters where the relationship is much, much different than what you experience at home. It's just not fair.
Yet remarkably, those words have never been uttered by our daughter Sophia. Well, at least not in regard to anything to do with her sister Olivia!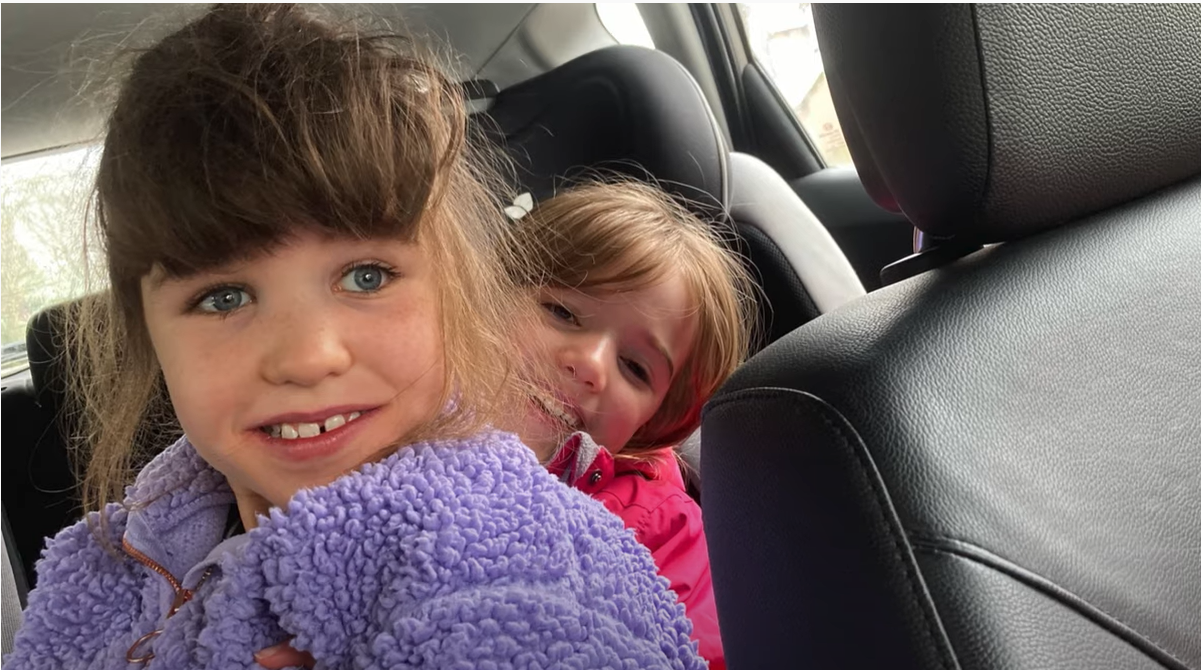 Olivia has a rare chromosome deletion called Phelan-McDermid Syndrome. Phelan-McDermid is a rare genetic condition caused by a deletion or variation of the terminal end of the long arm of chromosome 22 in the 22q13 region, most often including the SHANK3 gene, or a disease-causing mutation of the SHANK3 gene. Olivia is non-verbal, has a delayed swallow and severe learning disabilities. When Olivia was diagnosed, there were only about 500 other known cases of Phelan-McDermid globally.
There are lots of other amazing (and heart-breaking) stories on this blogspace about the challenges and small triumphs families face and celebrate when raising a child with a rare disease. Here is a slightly different tale, one told from mind and voice of a seven year old.
Sophia came home from school earlier this year, upset that some of her classmates were laughing that Olivia was ten years old and still wearing nappies (diapers). Instead of getting angry or worse, keeping her feelings inside her, she formulated a plan: She wanted to make a video to show her entire school how she played with Olivia and we all helped her to learn.
The goal (in her words): "So my friends won't be afraid of Olivia and they will know how to play with her if they come to our house."
I'm going to stop typing now and just let you watch Sophia's film.
Kings College is not the first famous landmark to "Shine Green". In the past, the Sydney Harbour Bridge and Empire State Building have been a part of the Shine Green event. Please visit www.ShineGreen.co.uk to read about the event and learn more about Phelan-McDermid Syndrome.
Patient Advocacy and Engagement at Congenica
A desire to improve the lives of people living with rare and inherited diseases is central to everything we do at Congenica, and our patient advocacy and engagement initiative aims to ensure the patient voice is heard loud and clear inside the company.
We also want to help patients navigate often confusing and disparate information by providing educational materials that are trustworthy and helpful. Our aim is to ensure patients, clinicians and researchers understand the patient journey from referral, through diagnosis and beyond.
We strive to help ensure all parties understand the strengths and current limitations of genomic medicine as well as ensuring we work together to realize the full benefits that the genomic revolution promises.
To keep up to date with our news, including the latest blogs, sign up to our Patient Advocacy and Engagement newsletter.